Sunday, 01 September 2013 00:51
Hoyt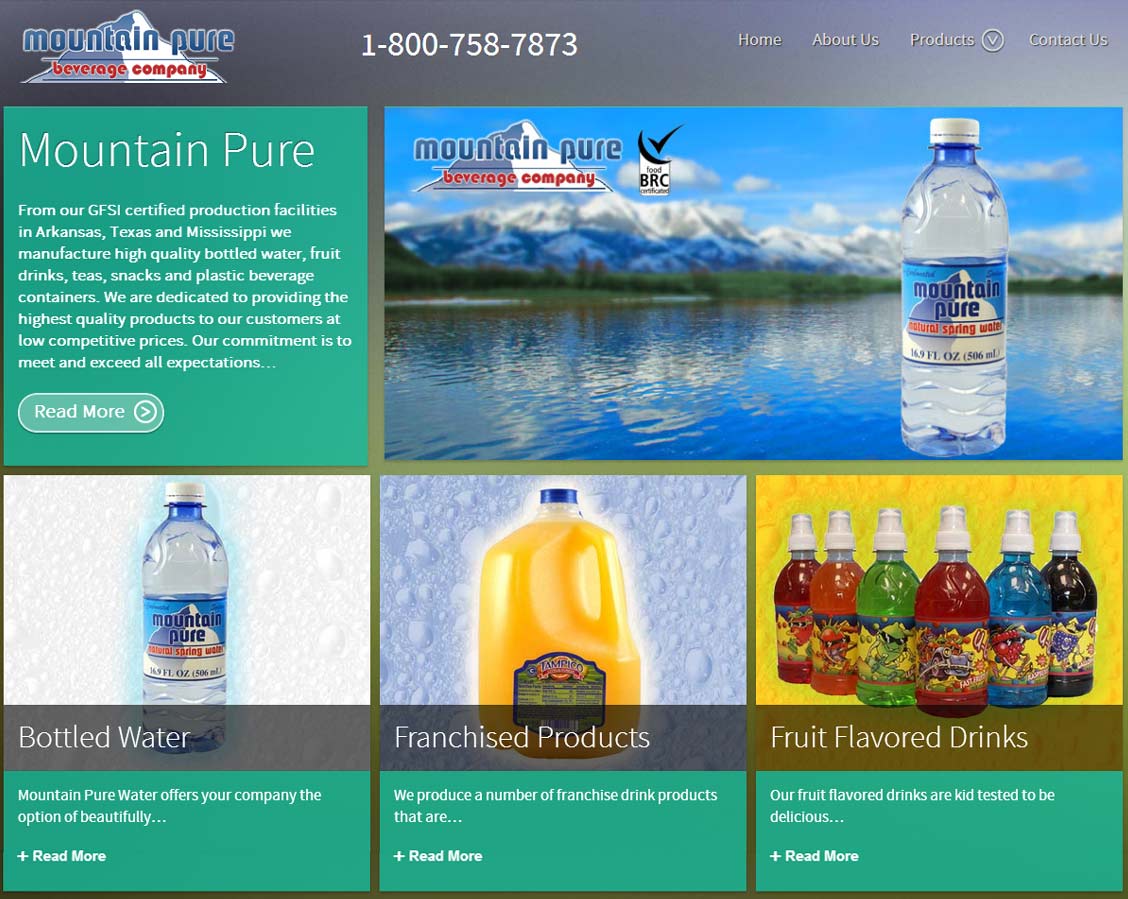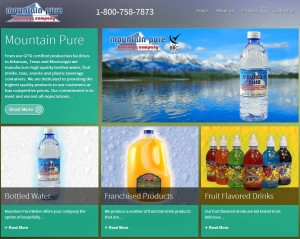 Mountain Pure Beverage Company headquartered in Little Rock with bottling facilities in Arkansas, Texas, and Mississippi supplies wholesale distributors and retail companies with bottled water and a variety of other beverages.
In 2013, the company began development of an exciting new product line and they found themselves with a new set of challenges online. Launching a new product in this day and age requires a strong interactive strategy.