Monday, 10 September 2012 16:05
Hoyt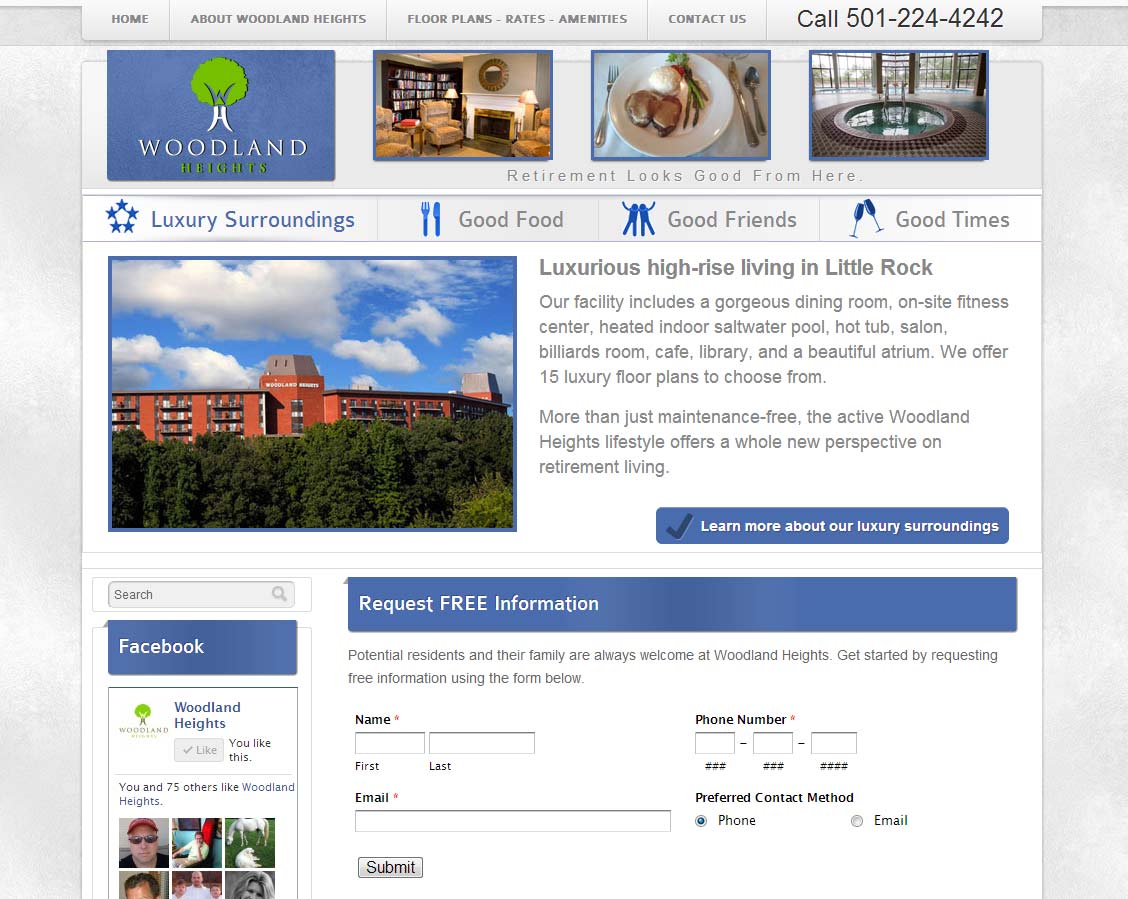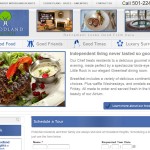 The gourmet dining, great people, fun activities, and luxury accommodations make Woodland Heights Little Rock's premier high-rise retirement community. Finding the right partner to capture the essence of Woodland Heights and communicate it online was mission critical.
We are proud to have been selected for the job. The new website and online strategy will be helping lots of folks discover the best retirement living in Little rock. We are delighted to work with the incredible staff and wonderful folks at Woodland Heights!