About Us
Jackpot Interactive is a boutique interactive services firm specializing in the creation, promotion, and management of highly effective websites and social presences for small business.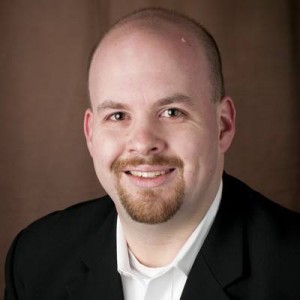 Founder Hoyt Plunkett, Jr. relies on a lifetime of experience in the interactive space to create online success for Jackpot clients.
Based in Little Rock, Arkansas, our team is known for their expertise, professionalism, and dedication to the success of their clients. Jackpot stands out by offering turn-key solutions to the challenges organizations face online.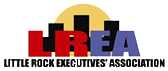 Jackpot is proud to be part of Little Rock's most respected business leaders as members of the Little Rock Executives' Association.
For examples of our work and the type of clients we serve, check out our portfolio of success stories.
We're Hiring! Check out Jackpot Jobs for more information