Wednesday, 22 January 2014 21:25
Hoyt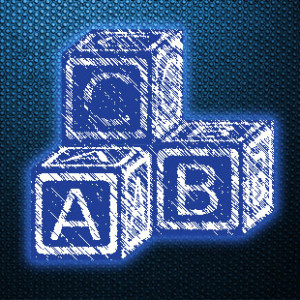 While there are virtually an infinite number of ways to spend money on web and social media, success is never guaranteed.
Many small business owners struggle with choosing the proper activities to invest in, and way too often the most important activity of all is overlooked or dismissed.
The Golden Rule for small business online programs has been written, and those that follow this rule are winning new business and succeeding online. Without exception, The Golden Rule applies to every single small business website.
Thursday, 06 September 2012 14:03
Hoyt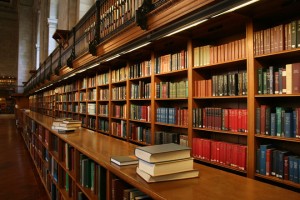 We highly advocate the creation of an online library of relevant content for our business customers. This may not make perfect sense to some business owners who have traditionally purchased a brochure website or simple online presence in the past. Here are the reasons why, and why this should really concern you as a business owner if you have not already began this process.