Wednesday, 20 August 2014 15:51
Hoyt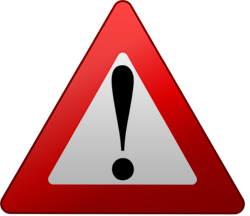 Every year the phone directory guys make their rounds pushing their small business marketing solutions. A solution that has shifted from phone book ads, now to online advertising, search optimization, and even websites.
The directory guys had no choice but to follow consumer behavior away from the printed directory to online resources. The problem is the phone book guys are doing it wrong. And they're charging a premium price to do it, because the sales guys are good making it hard to say no.
To help uncover a few important facts about their services, we've assembled a list of questions every YP sales guy should be asked.