Tuesday, 11 June 2013 16:54
Hoyt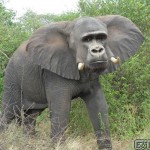 In the wild world of the web, there's a long standing tradition among salespeople to avoid certain conversations with would-be website buyers, thus avoiding the most critical issues that a new website owner should be thinking about.
The plain, simple and often unspoken truth is, owning a website is like owning an animal – care and feeding are required.
Tuesday, 15 January 2013 17:13
Hoyt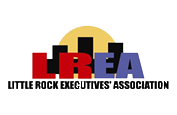 Each Tuesday morning, Little Rock's top business leaders gather for breakfast and business networking at the Capitol Hotel. With a membership roster that reads like a who's who list of central Arkansas, the Little Rock Executives' Association (LREA) is one of Little Rock's oldest and most prestigious business associations.