The elephant in the room is an 800 pound gorilla.
Tuesday, 11 June 2013 16:54
Hoyt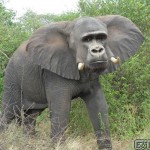 In the wild world of the web, there's a long standing tradition among salespeople to avoid certain conversations with would-be website buyers, thus avoiding the most critical issues that a new website owner should be thinking about.
The plain, simple and often unspoken truth is, owning a website is like owning an animal – care and feeding are required.
Back in the old days a small business could treat their website like a goldfish: Cheap and low maintenance.
Those days are gone. The phone book is dead and everybody is carrying a smartphone. Your website is more critical to your business than ever before. And it's hungry. Very hungry.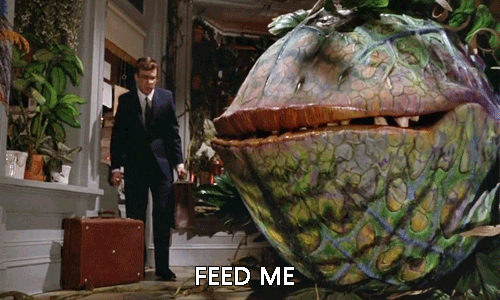 You'll need a plan to tame the beast, and you'll need a budget to support the plan. There are endless ways to blow money on your website, so choose wisely, evaluate performance regularly, and adjust to improve over time.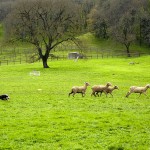 Addressing what happens after your website goes online will deliver real value and serve your business like any good resource should.
We specialize is taming the interactive space for small business. Contact us for a free no obligation consultation. We'll answer all of your questions and show how other small businesses are taking control of their web presences.