How-to: Create a competitive advantage with your website.
Friday, 18 May 2012 10:26
Hoyt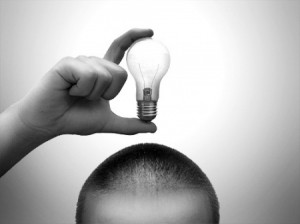 The web is not going away any time soon. It's not even finished growing up yet. And your organization is under growing pressure to do more online, even if you don't realize it yet. It's no wonder so many organizations view their websites as growing cost centers.We agree the web is a
growing
part of every organization's future. And that growth can mean growing benefits too.
Exercising control over growth is the only way to mitigate the risk wasting lots of money. But controlling growth requires a plan. And plans require managers.
Here at JackPot, we are experienced senior level managers. Our business minded approach to the web means we're always out to improve your bottom line, not just create stuff for fun.
We develop your plan and implement managerial control focused on activities that drive returns. So you can grow your website around an ROI model, not a sunk cost model.
Meanwhile, your competitors without a plans will be forced to focus on controlling the rising costs of poorly thought-out collections of web based junk.
Now is the time to take control of your organizations interactive strategy. Contact us, and we'll show you how it's done.