If Your Website Isn't Getting Your Message Across, Don't Fret, Call the Pros at Jackpot Interactive!
Friday, 24 June 2016 13:21
admin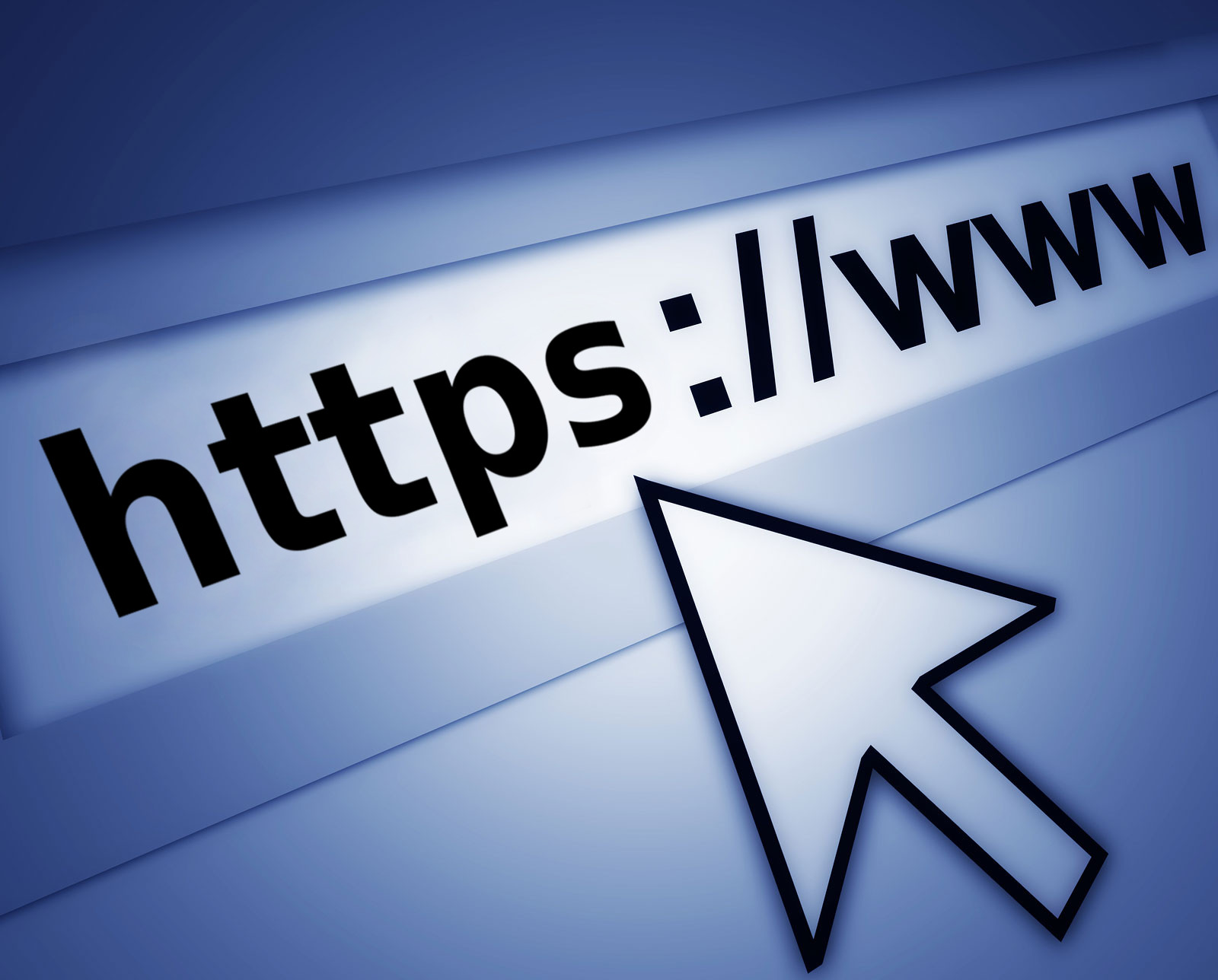 If you're like a lot of business owners, you have a website — but when you think of advertising, you think of radio, television, magazines, newspapers, and billboards, as each of these mediums have been highly effective in the past. But the world isn't standing still, and to get your message out to target audience, you have to go where they go.
Your target market is online now more than ever. That's where they get their news, their entertainment, their social interaction, pay bills, order products they need and want. You might as well say that the Internet is where they live. But getting to where they live requires a cohesive strategy to avoid many of the hard earned lessons that will get you nowhere… If you can't break through, you are at a serious disadvantage. And this is a disadvantage to the extent of which you cannot fathom.
If you aren't familiar with the ins and outs of Google optimization, why content is critical, or how to effectively market to an online audience, you may never break through.
In a small business where any single person may wear a half-dozen hats between coffee-time and beer-thirty, who has the time to "beat the streets" of the Internet?
As a small business, Jackpot Interactive understands your dilemma — as well as the challenges you face in, effectively, an unfamiliar territory to you. To reach your customer base, you have to go where they are, but that's only a small part of the battle. You also have to reach out to them, so they'll see you among hundreds of your competitors — who are competing on both a local and national scale.
But that's exactly why Jackpot Interactive came to be, because as a small business, we understand small business – and as a web development business, we understand what your small business needs to get from your Internet presence. You don't have to get lost in the crowd.
Join the businesses that have learned the advantage of using the experience and knowledge we bring to the table.
Call Jackpot Interactive today at 501-247-1009 or use our online contact form to tell us a little about your business. Together, we can turbo-charge your web presence to put you where you should be. At the top!