It's a Web-Based World That Just Won't Wait
Thursday, 17 September 2015 12:44
Hoyt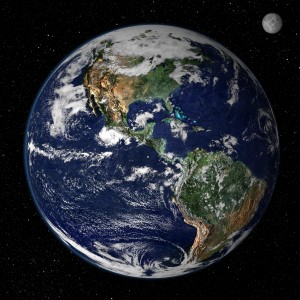 Establishing an Internet presence is essential if or any small business today. If people can't see you, you may as well not exist, and sooner you probably won't. It doesn't take millions to employ a creative content department like the Fortune 500 companies do. And you don't have to settle for a boring, stale, static website that only looks cheap but in reality is costing you a lot of money in missed opportunities.
At Jackpot Interactive, making sure you get your money's worth is the foundation of our business.
Here's what we do:
Website Creation – We design a dynamic website for you that draws the eye but doesn't rely on bandwidth sucking gimmicks that bog down servers and drive people elsewhere. Our interfaces are clean, easy to navigate and understand, allowing people an easy way to get to know your business.
Content Production – If your website never changes, people will go to others that do. We generate a timed release of fresh content to remind, update, and engage your customers, written in a way that will keep them coming back again and again. Periodic updates to your site provide fresh perspectives but keep the functionality that people respond to.
On-going SEO – Search Engine Optimization. Through careful research we stay abreast of real phrases used by real people in real search engines like Google and Bing to find goods and services like the ones you offer. Through careful application of those phrases, we strive to put your business at the top of those queries.
Social Media Engagement – If you aren't using social media to get people to your website, you're missing out on potential business opportunities. Social media is the new town square, shopping mall, and coffee shop all rolled into one. That's why we offer social network engagement as part of our fully-managed services package. You don't have to understand social media, because we do.
Put all of this together in one hand, and you won't stay behind the curve. At Jackpot Interactive, we'll put you in the lead, your competition only visible in the rearview mirror. And because of the competitive nature of our services, we serve only one client per industry per market, so you won't sign with us today only to find out we're signing your competition tomorrow.
So call us today at 501-247-1009 or contact us through our online contact form and let's get started. In today's fast paced world of the information superhighway, tomorrow may not be soon enough.