Monday, 12 May 2014 13:52
Hoyt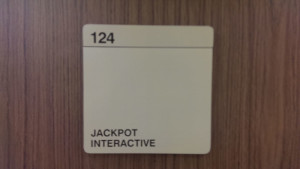 We are very excited to announce the opening of our new office at One Innwood Circle in West Little Rock!
Jackpot was founded in June 2012 to offer small businesses a superior choice for web and social media services. And in less than two years, we have proven to be the best choice for a growing number of businesses around Arkansas.
As we have grown, we have developed a need to bring on new employees to keep up with the work. As everyone knows, a growing team needs place to work together.