Saturday, 19 May 2012 10:36
Hoyt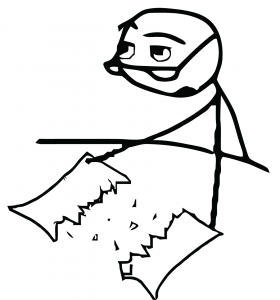 he Internet is a highly competitive marketing space for professional organizations and professions such as attorneys and lawyers. Thousands of do-it-yourself tools exist to aide companies like your own in creating websites and advertisements. You're also probably aware of local web companies who will charge high rates to get your business online.
There are a lot of questions that you must answer in order to compete in the online market. And there are lawyers and law firms dominating the online space. So, how do you get to the top and dominate in such a competitive landscape?